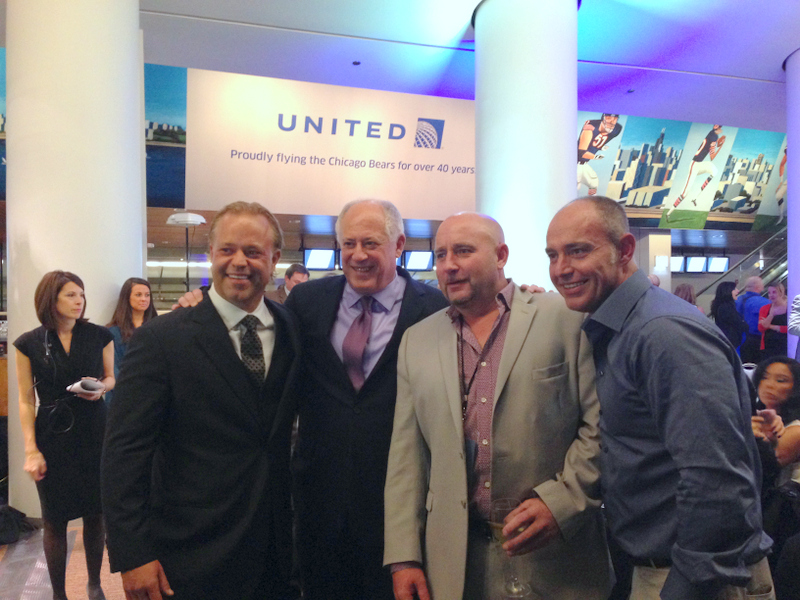 B.J. Bohne, President and CEO (also Chairman of the MDA 2013 Steering Committee) along with Lance Bohne, Executive Vice President of Imperial Crane, along with the Bohne Foundation took an active role in the 5th Annual MDA Muscle Team event on October 25th, 2013 at Soldier Field in Chicago, IL.
MDA's Muscle Team is a high profile sports reception where Chicago area professional athletes join together to put their muscle behind the search to find treatment and a cure for neuromuscular diseases. More than 250 business leaders, local professional athletes and families affected by muscular dystrophy attended the high profile sports event. Festivities kicked off at 7 pm with a VIP reception featuring cocktails, hors d'oeuvres, entertainment, and live silent auctions showcasing a variety of items. This year's event raised more than $275,000.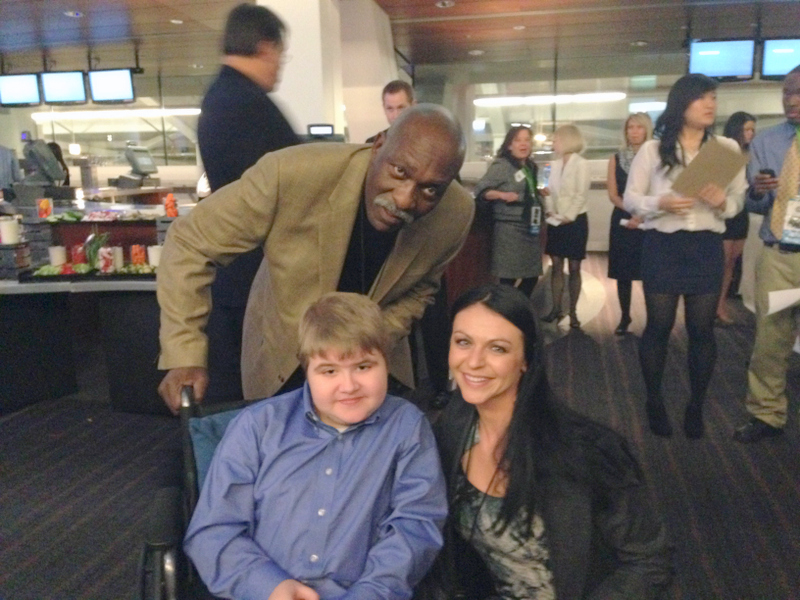 Imperial Crane and Bohne Foundation would like the thank the following companies and individuals for their support in making the 2013 Muscle Team a successful event: Fort Dearborn Partners Inc./Fort Dearborn Advisors, LLC, Dark Financial Group, Scheck, Metropolitan Steel, Herb Landy, David Dobson, and Tishler & Wald.
A special thank you goes out to Local 150 for their Winner's Circle Sponsorship of $25,000.